Screenlight explores a space where intimacy and technology meet. Bathed solely in the 'modern light' of the computer screen, Barile-Page's subjects are captured in moments of a quiet daily ritual; checking emails and browsing the internet.
The project depicts the intimate relationship between devices and their users in a world which is increasingly reliant on digital communication. Starting with 42 portraits of men painted while lit only by their laptops, the project is now expanding to include portraits of women lit only by their mobile phones, children lit only by their tablet deices, still life's in screenlight, abstract colour theory paintings, and and exploration of the colour theory of screenlight in both cast and stained glass.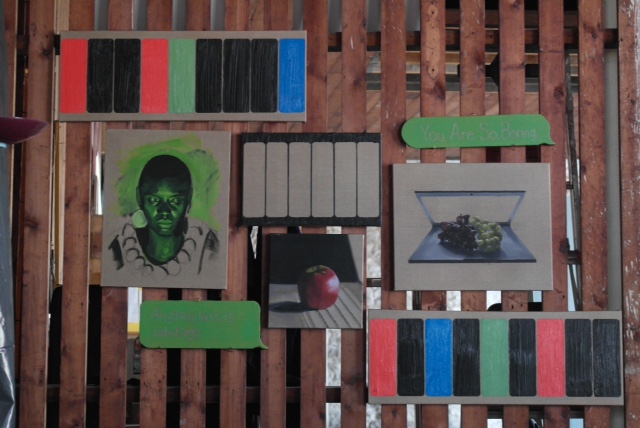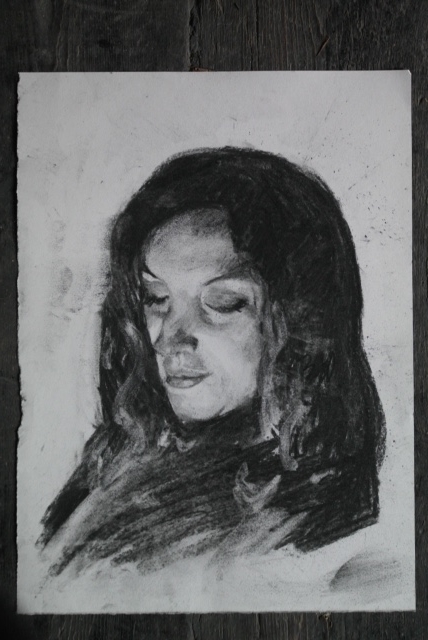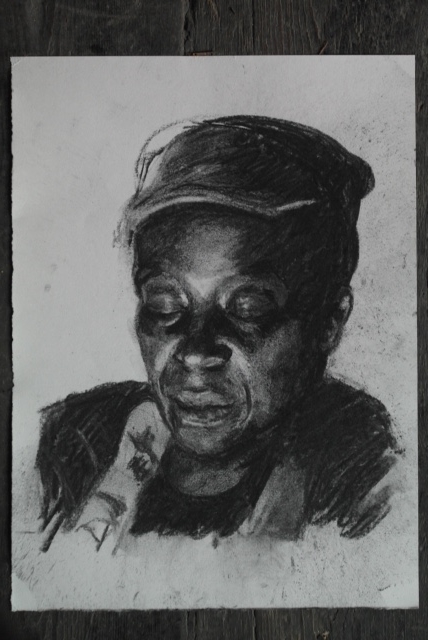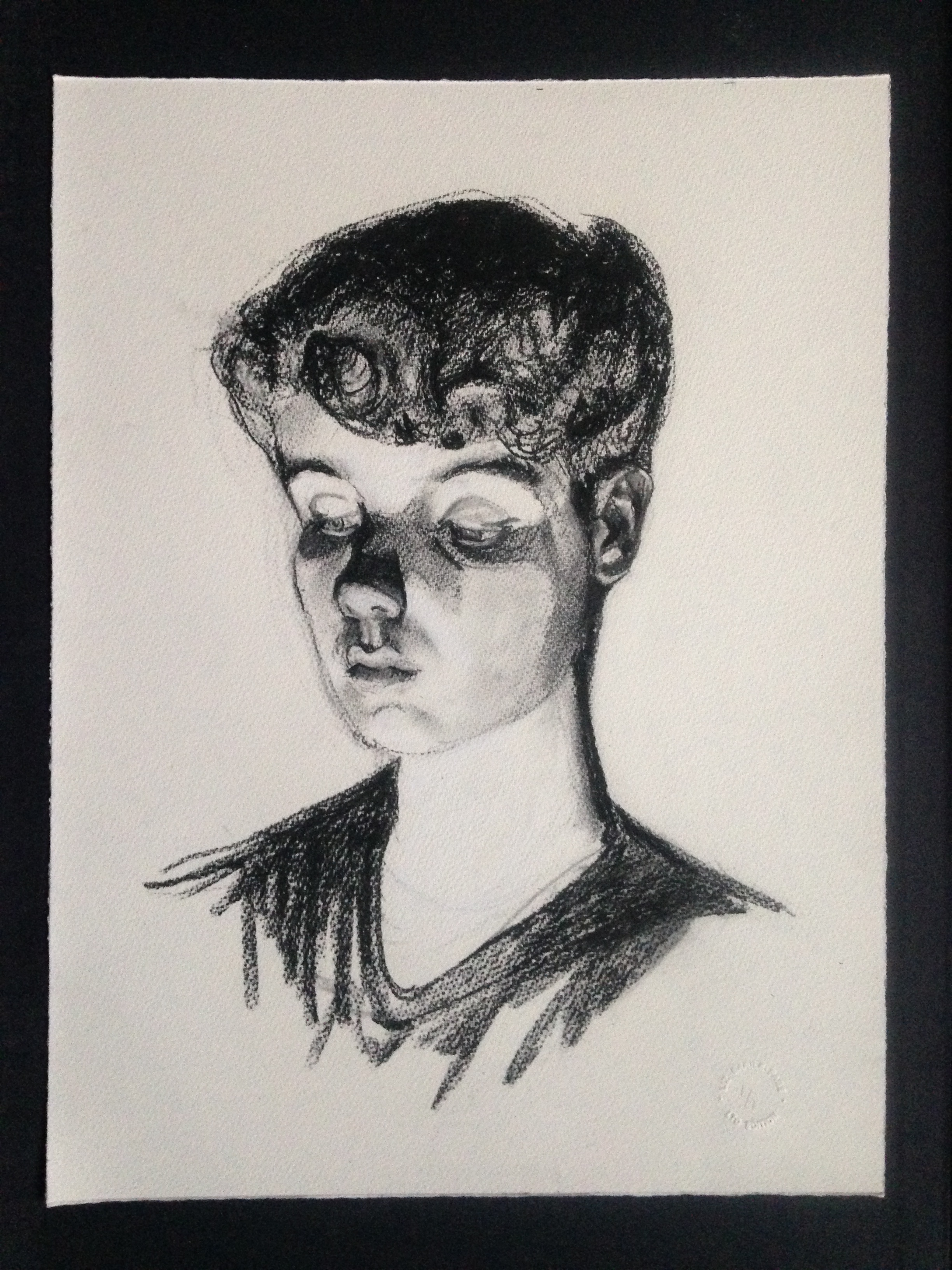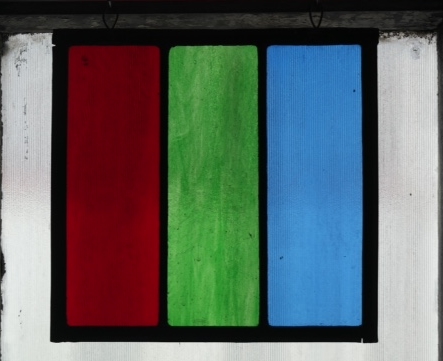 Get Involved!
There are two ways to get involved. You can either become a face in the series by contacting the artist through the contact page of this website, or have your own photo of someone lit only by a device light displayed on www.screenlight.io by adding #screenlight to your photo on Instagram.